Authentic Sterling Silver Italian Snake Chain 18" Necklace JX120911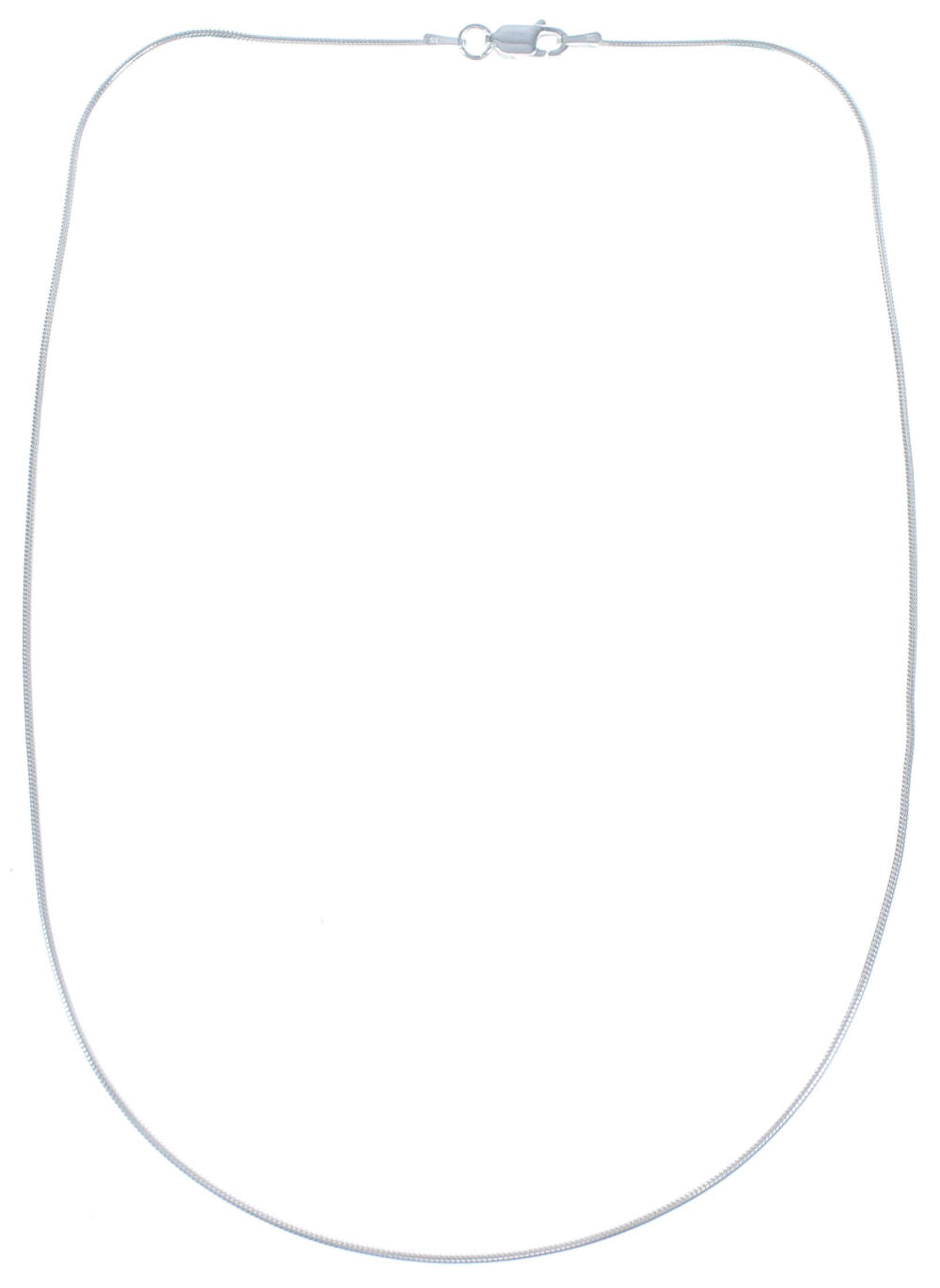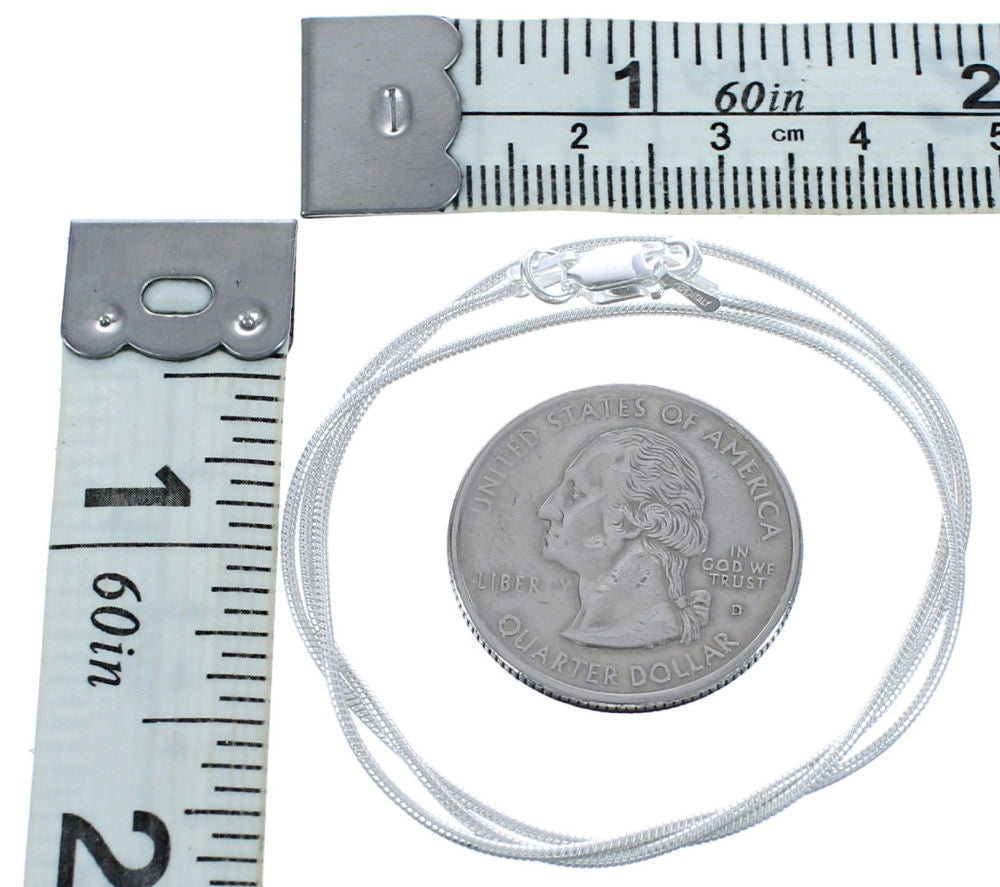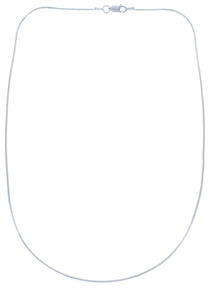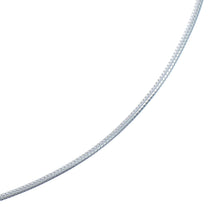 Hot
New
-50%
In stock
Pre-order
Out stock
Authentic Sterling Silver Italian Snake Chain 18" Necklace JX120911
AVAILABILITY: In stock (5 items)
You Save: $17.99 (50%)
Hurry! Only 5 Left in Stock!
PRODUCT INFORMATION
MATERIALS
:
Sterling silver.
MEASUREMENTS
:
Necklace measures approximately 18" long, It weighs 4.37 grams.
DESCRIPTION
:
This is a very exquisite necklace that must not be overlooked! This Italian snake chain is made out of genuine sterling silver. Each link is perfectly connected together to create this gorgeous snake chain! The necklace may be worn alone, or add on one of your favorite pendants for a stylish finish! The necklace is stamped Italy and .925 (sterling silver).
Related products